The Ultimate Guide To Photoshoots At Home
In 2021, you've probably spent more time at home than you ever imagined. You know its ins-and-outs, and maybe even wanted to escape its four walls more than once. The pandemic has kept us in the same space for a long period of time. But this has also led to more time for your career as an influencer!
In this article, we're going to take you through how you can make the most of your indoor environment. The same space can be re-imagined in a million different frames. At the end of it all, you might see your home in a whole new light!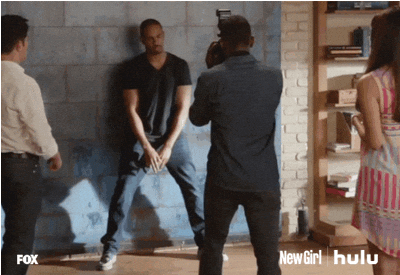 Don't think that being at home means you cannot put out beautiful, professional-looking, creative photographs out there. Plus, you can save thousands of rupees by picking DIY-setups over an expensive studio.
The Set Up
Plan out what kind of aesthetic you want beforehand. This means you should think about your outfit (or your model's), the colour palette you want to use, and the general vibe you're going for.
Pinterest and WeHeartIt can be great sources of inspiration as a starting point to planning your photoshoot. Come up with a mood board in your head, and scout around your house for any props - furniture, plants, cloth - and nooks which fit your vision.
Lighting
Lighting is the make-or-break of any photoshoot. Open all your curtains, flood the room with natural lighting. This is why preparation is key! On the day of your photo shoot, you should not waste good lighting hours. The kind of lighting you will capture at 10 am is very different from a harsh afternoon sun or a golden hour scene.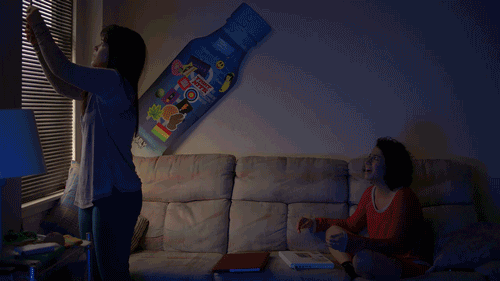 Play with different timings according to the kind of photoshoot you are going for. Consider investing in artificial lighting to offer a diverse range of aesthetics for your shoots. The only thing to be wary of with using ring lights and other artificial lighting is that power cuts can be disruptive and ruin the shoot.
On the other hand, a gloomy day that is overcast even during the afternoon or golden hour can disturb your plans for a photo shoot. Being aware of these complications beforehand can prevent last-minute frustration. If you are fully prepared in an organised manner for a shoot, then it can be postponed or adapted for these uncontrollable situations.
Equipment
As you see by now, preparation is the only way to ensure a smooth shoot. Remember to charge, clean, and ready your phone or camera. Battery issues can be tricky to navigate mid-shoot. It's better to overestimate the time you will take rather than try to scrape by with half-charged batteries just in case something goes wrong or it takes longer to capture the shot you're looking for.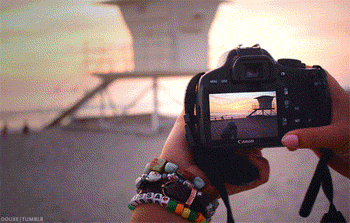 Your Home Environment
At the end of the day, the biggest difference between professional photoshoots and home DIY shoots is that there could be unexpected interferences or interruptions.
This could be a loud fan or AC when you're trying to record audio, or other people walking in during your shoot. Other disturbances could be imperfect backgrounds and cluttered frames - experiment with bedsheets, screens, curtains. Things like a disturbance in audio can be tested beforehand. If you're in a full face of makeup and already know that the fan will be switched off, you can keep your blotting paper or setting powder ready.
And there you have it! Nobody expected to be stuck at home for so long, but as an influencer, it's your job to stay creative and evolve with the world we live in. These shoots will get easier the more you do them, and the better you are able to understand your home, personal capabilities, and the larger environment.
So, get out there and get clicking!