The Pandemic Content Creator Explosion
One day last year, life as we knew it changed forever. Shops were shuttered closed, office life melted into Zoom calls, and movie theatre popcorn was substituted for leftovers and takeout. That is the part we've heard over and over again. But when in-person avenues were padlocked by police and public health, the abstract - art, imagination, digital media - exploded like we'd never seen before.
With commute times slashed, travel suspended, and social lives a risk, not only did the free time at our disposal multiply, but the possibilities of what could be done shifted to the realm of the virtual. Suddenly, social media became the epicentre of communication and connection.
All Eyes On You!
From the perspective of consumers, the loneliness and isolation of lockdowns encouraged several viewers to turn to their favourite creators who were living through the same circumstances as they were. There was comfort in seeing influencers sharing their daily routines, recipes, or boredom busters. Conventional celebrities and the big screen didn't reflect the lived realities of the pandemic, but content creators had the power to do just that.
A New, Flourishing Ecosystem
With increased eyeballs on influencers, these creators responded to the demands of the audience. Casual creators were able to significantly improve their quality of output because they had more time. Also, several how-to masterclasses, educational podcasts, and other videos from creators formed a mutually beneficial and reinforcing system - more traction inspired more content, and creators used the skills and tips shared here to enhance their work.
Serious Business: A Career In Content Creation
The pandemic has shown, beyond a shadow of doubt, that digital media is the future. The overused cliche of the 'new normal' places content at its front and centre, because that's what people turned to in their moments of need.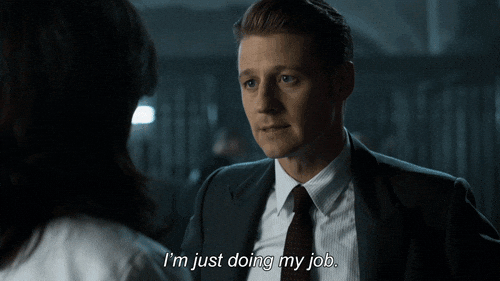 Adapt, Evolve, Rinse, Repeat
The kind of content that creators put out had to be sensitive to the new world we are living in. Travel vloggers swapped out exotic vacations for throwback Thursdays and unshared tips. Cooking content creators, in particular, saw interest in DIY-recipes which people could follow along to at home.
The Power Of Social Media
Creators in the pandemic were dealt a unique, unprecedented set of circumstances. First, of course, they had to re-evaluate their existing content patterns to see if it was still relevant. But also, more importantly, as the second wave of the pandemic hit India hard, people's expectations of them also changed.
Posting as if nothing had happened seemed tone-deaf to many audiences who were grappling with grief, uncertainty, and anger. When a lack of hospital beds and oxygen shortages endangered millions of lives, networks of communication online came alive. Influencers started to use their platform for SOS calls, connecting patients to beds, providing relief and resources, and hosting fundraisers.
The platform, the attention, the creative freedom - it all came with responsibility, and for the most part, creators in India rose to every challenge thrown their way. After seeing the life-saving potential of social media, it is difficult to dismiss the choice to pursue content creation.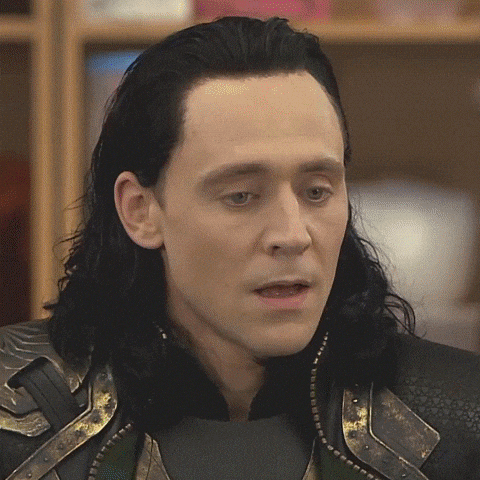 Even now, when the pandemic's numbers are not what they were in March-April, we can see creators making simple videos like exercises you can do through COVID, or easy recipes to make for patients. But all influencers do not need to directly talk about the pandemic for us to feel the weight of how COVID-19 has impacted their lives. Even escapist entertainment, or relatable humour - to know that we are not alone - is what keeps us going.
The pandemic opened doors for creators to invest time and focus in artistic endeavours. It catalysed a new era of crazy growth, bustling new opportunities, and unique voices speaking louder than ever before. Only time will tell what heights creators may reach in the years to come.
But…isn't it a headache to have your streams of revenue all over the place? Wouldn't it be nice to have the right brands see your content? We understand that being a creator in 2021 is not easy. Qorner is here to change that. Qorner is a financial studio that helps creators manage their business and supercharge their growth. Get on the waitlist today!