TDS For Content Creators: A Primer
Updated: Aug 9, 2021
The world of taxes is full of abbreviations and accounting terms, but most of these aspects are very commonsensical when broken down. Last week, we covered a basic primer for content creator's taxes. Today, we're going to look at one concept - 'TDS.' 'Tax Deductible At Source' or TDS, is a system of taxation which collects a portion of tax from the source of income at the time of payment.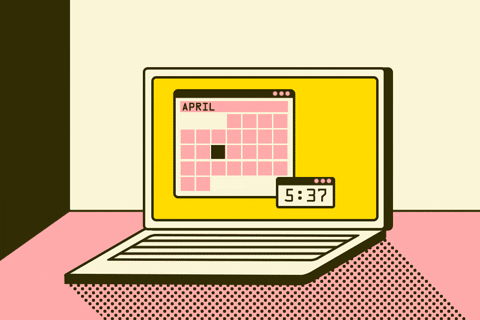 Since content creation is so heavily service-based, TDS is a crucial aspect of filing your taxes, and every creator should be equipped with the right information to help you on your journey.
The Income Tax Department established TDS so that the person responsible for making particular payments like commission, rent, professional fees, salary, interest, etc. is liable to deduct a certain percentage of tax before making the full payment to the recipient.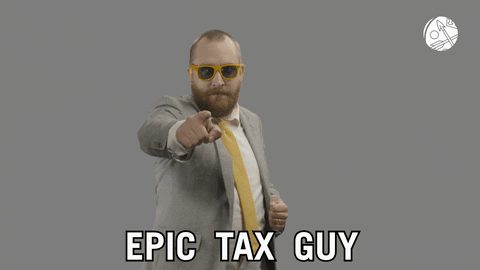 For example, suppose the TDS rate was 10%, and Brand X had to pay Creator Y 20,000 rupees. With TDS, Brand X would pay Creator Y 20,000 - 10% of 20,000, i.e.18,000 rupees. The 2,000 rupees deducted at the source would go directly from Brand X to the government.
The Indian Income Tax Website has a portal which allows individuals to check the status of their taxable income, TDS, etc. If your employer is deducting TDS, you can expect a TDS Certificate. While Form 16 is the certificate issued by the employer to their employees, it applies only to conventional salaries. As a creator, you will more likely be working with form 16A.
Beyond the going rate of 15% that is prescribed to TDS, there are some exemptions and ceilings it's helpful to make yourself familiar with.
Exemption Limit
There is a basic exemption limit that must be exceeded by the size of the payment before TDS comes into play. You need to perform a thorough evaluation of allowances, perquisites, and other deductions as set forth in chapter VI-A. If, after this calculation, the income in question exceeds what is stipulated in the basic exemption limit, then tax has to be deducted by the employer at the rate of 15% on the amount which crosses the basic exemption limit.
Exempt Allowances Under Section 10
Section 10 lays down allowances like Leave Travel Allowance (LTA), conveyance, gratuity, and others. These should all be deducted when you're calculating the total taxable amount.
Miscellaneous Exemptions
Other exemptions like charity etc. under 80C, 80CCC, 80CCD, 80CCG, 80D, 80DD, 80DDB, 80E, 80EE should also be exempt.
Deductions For Creators
Specifically for freelance creators, the standard deduction of 50,000 rupees cannot be claimed against a salary. However, professional expenses can be claimed. Some deductions to look out for include:
Software (editing and other computer programs that are essential to your work are tax-deductible); electronic hardware; internet payments; a portion of utilities and rent; costumes/makeup/props used in content; home office expenditures; payments for streaming services if your content is related to it; bank processing fees; marketing and networking costs; client meetings; travel expenses and more.
Taxation sounds big, and complicated. But once you have a personal system in place, you can minimise the time you spend doing paperwork, and save thousands on taxes. Stay tuned for more tax tips as we get closer to the deadline for filing your tax returns.
But…isn't it a headache to have your streams of revenue all over the place? Wouldn't it be nice to have the right brands see your content? We understand that being a creator in 2021 is not easy. Qorner is here to change that. Qorner is a financial studio that helps creators manage their business and supercharge their growth. Get on the waitlist today!