How To Schedule IG Content and Why It's Important
Welcome! If you've been making content on Instagram for a while, you're probably familiar with the different types of formats and media out there. But beyond experimenting with trends and visuals, there are other things that can impact your growth and engagement. One of them: scheduling.
You've heard the age-old idiom 'timing is everything.' As a creator, here's how to use timing and a posting schedule to take your content to the next level. Right off the bat, scheduling posts and stories lets you make amazing content, slate it to go out at a time of your choice, and get back to doing what you really want to spend your time on: creating.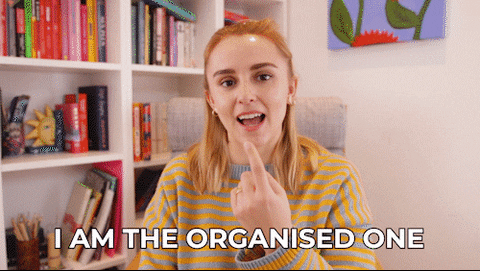 There's loads of tools available to help you schedule your posts. But before that, these tools are generally designed for users whose profiles are businesses or creators. Check out this list to find great places for scheduling content.
Unfortunately, it's currently not possible to schedule reels, but with stories, feed posts, and IGTV videos, there's plenty of features to work with here.
Creator Studio - A Native App For Scheduling Content
If your profile is a creator profile, Carousel posts, feed posts, and IGTV videos, cannot be scheduled on an external platform. Facebook's native creator studio is the only place to do this. From your laptop or desktop, Creator Studio is an easy to use, clear cut space designed specifically for influencers.
Its interface is user-friendly and growth-oriented. Here's how to get started:
1. Open the creator studio link
2. Link your Instagram account to the studio. If you need detailed instructions for this, go ahead and check out Facebook's how-to for linking these accounts. If your Facebook account has already been linked with your Instagram account, this is a one-click task.
3. Toggle to the interface for 'Instagram' which you can do by clicking its icon on the top of your page. Click on the button to 'create post' or IGTV video, as per what you're going for.
4. Do your thing! Add the photo/video, write out a caption, add tags and whatever else you'd do for a post/IGTV video/story
5. Look next to the 'publish' button and choose the 'schedule' option. Pick a time that works for you and your audience, and you're all set to go. We recommend looking at your engagement patterns and analytics to figure out when you should schedule your post.
Why You Should Schedule Your IG Content
Whether you're a seasoned creator or just getting started, creativity and motivation are key elements of staying relevant and making beautiful content for your audience. But bursts of inspiration are not always enough!
Read our post on how to be a consistent creator for more on this. The main thing to remember is that getting serious about your content means you can't rely on doing things when you feel like it.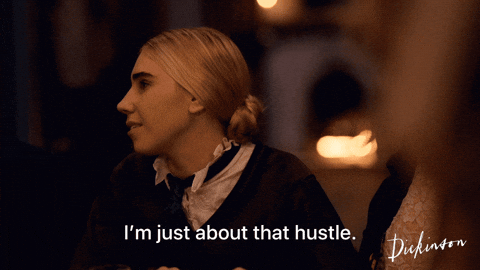 Your audience needs to be able to rely on your content so that you can develop a sustainable relationship with them along with a professional reputation for stability and longevity.
Scheduling posts is one aspect of coming up with a posting schedule that you regularly maintain. Furthermore, it encourages you to take a look at your analytics and get insights on how and when your followers are most engaged with your work.
Furthermore, it saves you loads of time! Just because your followers are most plugged in at a given time on a given day, it doesn't mean you have to be frantically planning your life around that time.
So, now you know how to craft compelling content and schedule it for a strategic time. You're free to focus your creative energy on your work, and let the application do its thing. Good luck, and get started!