How To Grow Using Your YouTube Channel Using Analytics📈
YouTube analytics is a wealth of information. Once you dive into the insights YouTube gives you about your content, you can take your channel to the next level.
From a business channel to a platform for influencing - whatever you use YouTube for, analytics are here to help you.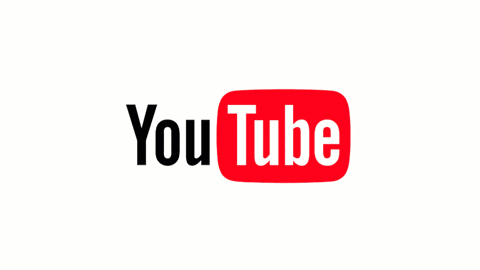 Whichever stage of your YouTube journey you are presently at, it's integral to stay tuned in to what's working for the audience and what isn't.
Constantly remaining sensitive to how people respond to and engage with your content makes you a better creator, and your relationship with your followers is demystified enough for you to double down on what keeps them coming back to your work.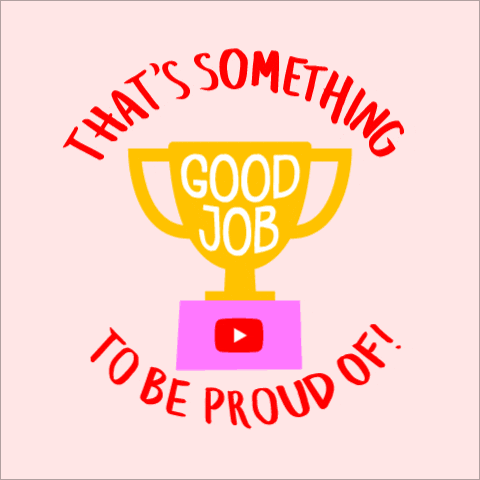 In this guide, we're going to take a look at what YouTube analytics are and how you can grow your audience with its gold mine data.
What are YouTube analytics?
YouTube analytics are insights into your channel's audience and demographic, video statistics, impressions, engagement patterns, and other relevant metrics of performance on the platform.
Where can you find your YouTube analytics?
Get to your YouTube homepage. Click on your account's icon in the corner of your screen and toggle to find the 'YouTube studio' option.
From your dashboard, look for 'analytics' in the sidebar menu. Click on it. There you go!
How do you use YouTube analytics?
YouTube's interface is pretty intuitive and the data is presented in a user-friendly, straightforward format. The overview of your channel tells you watch-time, potential earnings from your videos, subscriber count and total views.
Apart from these basic indices, your analytics tab will also include four dimensions to better understand your performance on the app: Reach; Engagement; Audience and Revenue.
You also have the option to check out your real-time performance.
Toggle between different time frames - the default setting shows you the last 28 days, but you can really go as far back or recent as you'd like.
This much is for your channel as a whole. But, if you're interested in learning more about how specific videos performed, you can also check out video metrics for individual uploads by clicking on the videos displayed on the overview page.
To delve further into individual videos, you have two options. Either click 'see more' to get more information about a video, or look up the 'advanced mode' which you can find on the right hand top corner of your page.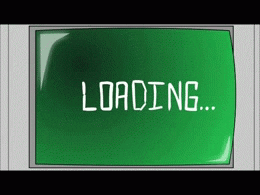 The advanced mode also allows you to download this information as a .csv file or a Google sheet.
Now that you're in deep, really get into it! Compare two videos, see key differences highlighted for you. YouTube also lets you compare different time periods. You can track your growth easily through this feature.
Right below the thumbnail of your video, there's a '+' sign that opens up a long list of metrics you can use to filter out types of views, demographic information, and so on. This is useful to nail down features of your audience and get to know them better.
What kinds of groups are watching what kinds of videos? When? These tools are essential to build a coherent but adaptable strategy to boost your growth.
What can you do with all this data?
Mapping changes in your subscriber growth can shed light on what videos consumers are drawn to.
If you've been experimenting with a new style, or are struggling to get back to your usual levels of growth, these analytics can point out patterns you didn't see before.
Look carefully, and you'll be able to make connections and conclusions about your brand that weren't evident earlier.
Realtime view counts give you instant information about how recently uploaded videos are performing and the impressions you average.
Similarly, unpacking the composition of your reach will tell you how people are finding your videos and channel.
What next?
Armed with these tools, you'll be able to give people more of the amazing content they love to see. Your channel will be smarter, more engaging, and better equipped to evolve and expand its horizons. The data may look like a lot the first time you venture in, but you will be rewarded for your dedication with well-earned growth. Good luck!