How To Get Verified On Twitter
Twitter is a bustling social media platform where news changes in seconds, fan wars rage on, and influencers of all kinds - academics, politicians, beauty gurus, gaming people, sports critics - come together over jokes and thoughts.
If you've done your time on the bird app, you might've wondered how to get that little blue tick next to a username. Blue-ticked accounts have been verified by Twitter through a manual check for authenticity.
Why get verified?
The official badge tells everyone that your account is a credible profile of who you are. It signals to audiences that your tweets are of general interest and some significance.
However, verification does not mean Twitter supports or endorses your content. It simply means that they have found your profile to not be spam, phishing, manipulation, or a violation of copyright laws. Having tons of followers is sadly not enough to get you the blue badge.
But the boost in credibility verification gets you helps your brand image and can lead to an increase in followers.
Who can apply to get verified?
Twitter changed their entire verification process in May 2021. Now, there are 6 categories of people who can apply for verification:
Sports and esports (fantasy premier league, gamers)

Entertainment (that includes you, influencer!)

News platforms and journalists

Companies and organizations

Government officials and political leaders

Activists, organizers, and other influential individuals
What do you need to get verified?
Complete your account. You must have:
A verified email address and/or phone number
A profile picture - we recommend a display circle along with a cover image to be safe!
A display name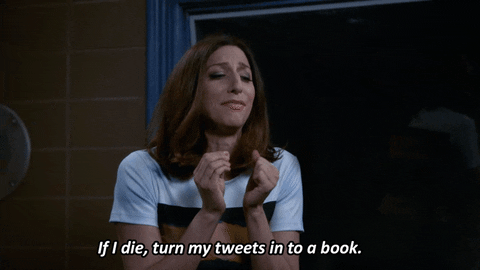 Where do you apply for verification?
Head to settings, click on 'account information' and scroll till you see 'request for verification.'
Fill out this application and you're all set to go.
This reviewal will be done manually by humans as long as the profile hits the requirements of a full account and minimum follower count. The minimum follower count is not available in the public domain but it is adjusted for your geographical location.
Will it work?
Maybe, but here are some things to do to increase your chances of getting verified on Twitter.
Spend time and design your profile well; there's less scope to play with visuals on Twitter, so the small things count. Your profile - the cover photo, display picture and name should all reflect your brand voice. Use your bio to give your audience the information they need in a compelling way. Pin your best tweet - either in terms of performance or its ability to capture your voice - so people see it as soon as they hit up your account.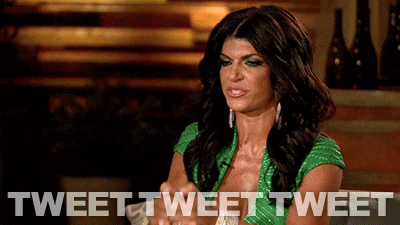 Join the conversation because Twitter, more than any other social media platform, thrives on interactions. Engage with your community, other verified personalities, and your followers. Respond to quote tweets, do polls and find your footing in the Twitter conversation. Be active!
Growth on Twitter is incredibly hard if you're not tuned in to your community. Unlike Instagram, you cannot simply push out 2 tweets a day and expect people to find your profile - that's just not how the algorithm works. So, makes some friends and keep the Twitter beef to a minimum :)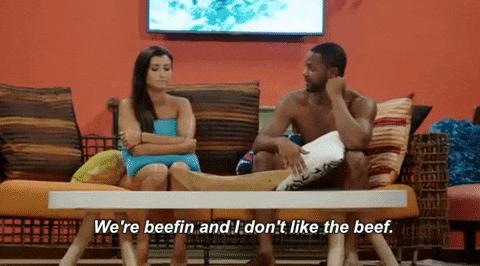 People on Twitter are much more likely to call out anything they feel is inauthentic or offensive. Keep yourself honest, maintain your authentic self, and people will respond positively to that.
It's a great idea to sit down with yourself and map out your main goals and topics of interest for the application. Regularity and scheduling are your best friends. With these clear directions in mind, nothing can stop you from attaining verification status!
Get out there, and get tweeting!