A New Era Of Content Creators
Updated: Aug 9, 2021
Last June, the Indian Government banned TikTok, a video-sharing Chinese application that was hugely popular in India. Unlike Instagram or Twitter, content that was distinctly Indian was able to perform spectacularly well on TikTok - it saw success in vernacular languages and rural demographics. In TikTok's wake, a host of alternative platforms sprung up and amassed crores of users in a matter of weeks. The signal Indian audiences and creators were sending was clear: here was a country waiting with new smartphones and genuine interest in making and consuming groundbreaking Indian content.
The explosion of content creators over the past couple of years cutting across age groups, religion, and class positions heralds a new era of the Indian digital landscape. In a country dominated by faith in conventional careers like medicine or law, the embrace of social media-based work by a growing segment of the population is both rousing and exciting to witness. For the first time, there are few limits of what can be made, or what can be done with one phone.
A management consulting firm Zinov reports that the 4G user base is likely to bloom from 600 million to a formidable 900 million by the end of the next year. As more people can access the internet, content creation and influencing are no longer the privilege of the elite. Social media's democratization is empowering the casual reel-maker, the writer on UpWork, and the tutor on YouTube to pursue their passion in a whole new ecosystem of media.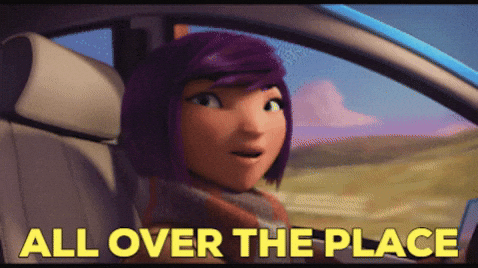 Today, there are more than 1,200 Indian channels on YouTube boasting over a million subscribers. This is a startling statistic when compared with 2014, when just 16 Indian channels had reached the same milestone.
The demand for content has become insatiable. OTT platforms like Amazon Prime, Netflix, and Hotstar are rolling out dozens of new 'originals' such as the blockbuster Sacred Games, Leila, and Mirzapur. These new forms of television and film often tell stories that would not find a place in a movie theatre or cable television. Now that so many more Indians can consume digital media on their phones, the market for content has been decentralised to allow different voices and perspectives to speak to their niches.
And Big Tech is paying attention. Google put millions into Dailyhunt, a news content aggregator unique for its coverage in 14 vernacular languages. TikTok substitutes Mitron and Chingari have each raised between 1 and 5 million dollars. India's market for digital content is only going to grow in the coming years. As the elderly steadily begin to incorporate the internet into their lives, younger and younger generations encounter technology as a defining, indispensable reality.
This bold, dynamic acceleration of both content creation and consumption holds infinite possibilities for anybody who has ever had an idea for a short film, or dreamed of being a stylist, or simply wanted to see Indian experiences represented in the media. The creator economy right now is buzzing with competition, creativity, and potential. As more consumers look away from traditional celebrities or conventional advertisements, they have begun to build relationships with relatable Indian creators with whom they feel some level of solidarity, and trust. Localised creators can cater perfectly to their target audience because they know what to talk about, and how.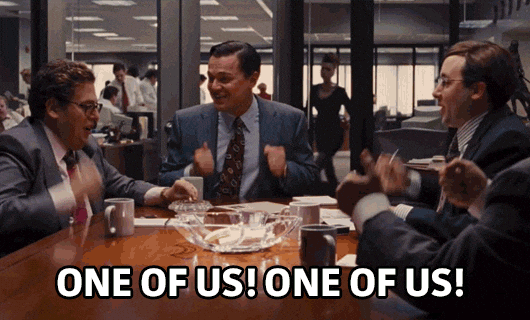 This new wave of content creators is seizing the opportunity in front of them. In a country as large as India, no matter who you are, there is an audience and community waiting for you somewhere. On the other side of things, there is content being pumped out specifically for your hobbies and your humour. And if you find an untold story or have a crazy idea, there's nothing stopping you from breathing life into it on the internet.