4 Legit Hacks To Grow Your YouTube Channel - And Start Making Money!
YouTube is the second-largest website in the world. Its creators are putting out some of the most innovative, compelling content that exists on the internet right now. If you've already been making videos on YouTube for a while and would like to monetize your channel, read our comprehensive guide to becoming a YouTube partner. But part of the requirements for monetization involve hitting subscriber milestones (1,000) and watchtime targets. So, how do you go about reaching that level?
Well, first of all, growing a subscriber base can be an important tool even if YouTube isn't your primary platform for content. Getting subscribers and views on your channel tells the algorithm that people are interested in your profile, boosting engagement and the possibility for cross-platform engagement.
With that out of the way, let's get into 4 simple ways to increase your subscriber count without resorting to buying fake subs! (Which by the way, is a bad idea - read about the problem with bought engagement here).
1. Create attractive branding for your channel
Thumbnails are the first time your audience sees your content - so a little effort in making your thumbnail appealing and something attention grabbing (without resorting to clickbait) can go a long way in attracting new subscribers.
Add a description for your channel that captures who you are and why people would enjoy watching your videos! You have upto 1,000 characters to make a mark, so use them wisely!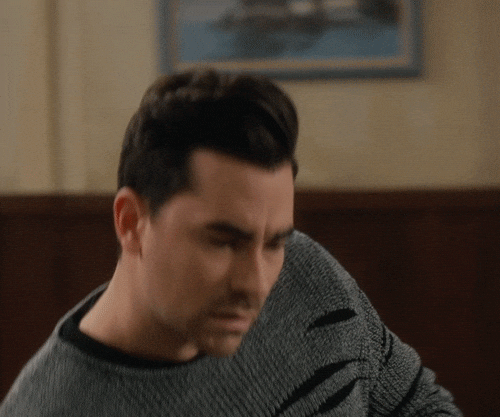 In addition, you have the option to create a custom URL for your channel once you've crossed the 100-subscriber mark. Head to YouTube studio and change a long, unwieldy URL to something that's nice to share with friends.
Lastly, make sure you have a header, profile picture, and even a trailer for your channel. These small changes elevate your profile and show that you care about your content.
2. Remind your viewers to hit that subscribe button!
This might seem silly, but it has proven effective for a lot of growing creators to simply ask their viewers to subscribe! Once you've provided a little bit of an introduction, maybe shared a joke or two, feel free to politely remind viewers that their subscription would mean a lot to you. Or, you can plug your channel and other socials at the end of the video, after you've delivered some content to them. Either way, don't be shy - a lot of times viewers like that extra reminder, and will go and subscribe at that very moment.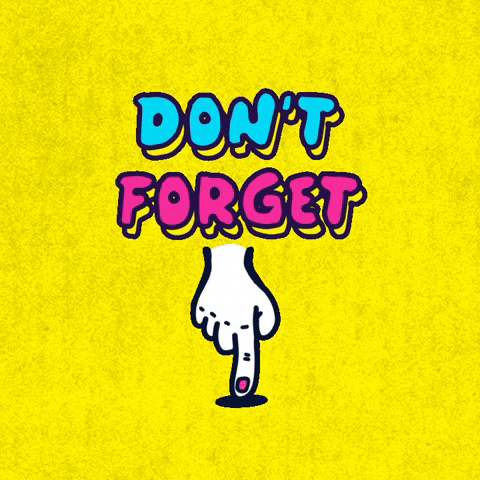 3. Build a community
Social media is just that - social. It's hard to cultivate sustained interest for your content if people do not get the chance to interact with you, and if you're not engaging with their content as well.
Reply to comments from your subscribers, give them a follow back, and engage with other creators in the same space as you to build an audience who cares about your channel. Make friends with the people who watch your videos or make similar content!
4. Keep your audience coming back for more
The difference between a subscriber and someone who just clicks on your video once in a while when it may pop up on their feed is anticipation. Create anticipation and excitement for your upcoming video towards the end of the video, and a viewer might think, damn, i don't want to miss that! And then they would subscribe, so they can keep up to date with what you're working on.
Talk a little bit about long-term plans you have without giving too much away. This is helpful for two reasons. First, it shows that you're excited about your own content - which demonstrates passion, care, and hard work! And secondly, it enhances the overall experience surrounding your personal brand. Subscribers like to feel like they're getting some value from spending time with you and your work, long-term plans, hype, and excitement confirm this in a fun way.
And that's it! These easy hacks can help you cross initial thresholds, but are generally good practices to incorporate into your content creating regime. So, get onto YouTube, and start climbing the ladder of YouTube. Good luck!