4 Common Problems With Invoicing - And How To Solve Them!
Invoices are a crucial part of your journey as an influencer. Last week, we went over how to draft the perfect invoice for your clients and brand collaborations. But we know it isn't easy. Problems with invoices can lead to delays in payments, a whole lot of confusion, and disruptions of your cash flow. Worse, they may harm the relationship you're trying to cultivate with brands or your professional reputation as a creator.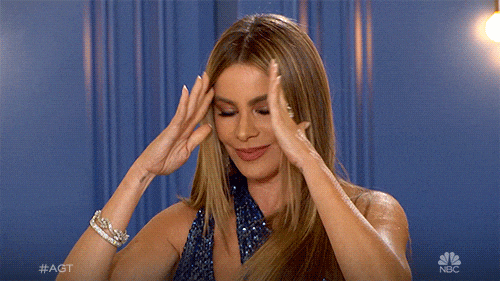 You know how important invoices are to getting paid on time and efficiently. But there's always a chance that you're making a mistake with your invoicing system that's holding up sources of revenue for you. Don't worry, here are the most common mistakes we've all made with our invoices, and a step-by-step guide on how to rectify them!
With this guide, you'll know exactly what to double check before sending your invoices, and can be the super organised creator brands keep coming back to with new projects. Let's get started!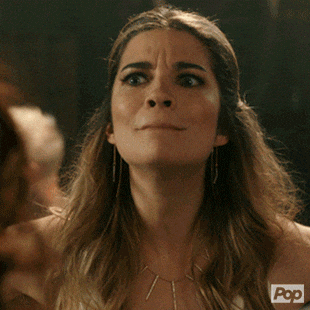 Entering Incorrect Contact Information
This may seem obvious, but so many invoices are held up by wrong details. Most large companies have specific PO boxes, formats, or email addresses in which they expect invoices. This might differ from the person you've been in communication with.
Double check that you've followed the exact specifications the company expects. In fact, it's good practice to ask before drafting your invoice if the client has particular requirements just to avoid any confusion. If your invoice is held up, contact information is the first thing you should confirm as accurate.
Remember to check:
The email address you've sent the invoice to
The business address of your employer
GSTIN and Pan numbers of both parties
The date of the invoice should correspond to the period which you worked
If there are multiple invoices for the same client, check the invoice numbers of each
2. Missing Invoices
As you're reaching the end of your contract with a brand, start working on your invoice. If you can promptly send the invoice after your deliverables are done, there's little chance that you or the client will forget or delay payment. The work will be fresh, and the whole project can be checked off as complete as a whole.
It's common to see a project completed but the invoice takes a couple of weeks to trickle in. As you know, this will only lead to longer wait times for your own money! Be punctual and prepared.
3. Confusion in Itemisation
As an influencer, it's likely that your invoice contains an itemised list of deliverables. These correspond to particular payments. If you've worked on an array of deliverables for your client - Instagram posts, YouTube videos, content writing and so on - cross reference each with the agreed upon, stipulated fee.
The more transparent you are in your invoice, the easier it will be for your employer's accounting team to sign off on it. That means clarity is your best friend. Don't leave employers wondering where you arrived at the total payable amount, break it down for them systematically.
4. Incomplete Billing Information
Once you have an itemised list of what you've done for a client, do not let incomplete billing information impede your smooth payment process. Make sure you include your rates - whether you charged for your time, deliverables, or on a project-to-project basis.
Clarify the due date for the payment as clearly as you can. Your client should know when you started work, when you finished, and when you expect to be paid. Instead of saying "due at the end of month" or "due ABC days from the receipt of this invoice," provide a due date which relies on the date you put on the invoice. Say something like, "due X days from the date of this invoice."
Once you've paid attention to these 4 common mistakes, there's no reason you should face problems getting that coin! Your clients will appreciate your careful work, and your reward will be payments in full, on time, from employers who would be happy to work with you again.